Camp Trondheim consists of four buildings with apartments, doubles, and shared living spaces (for both six and twelve people). With simple, nicely decorated common areas and a high standard, you are guaranteed an excellent time as a student in Trondheim.
Take a sneak peek at one of our apartments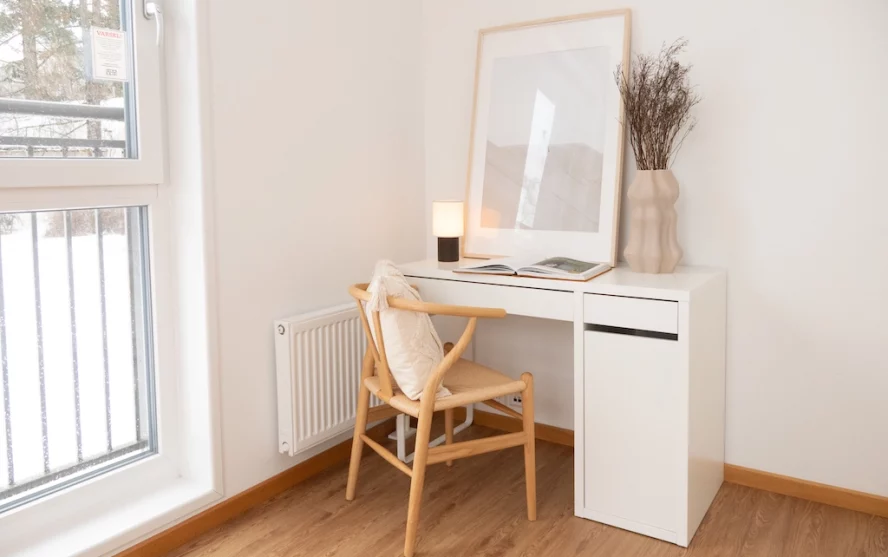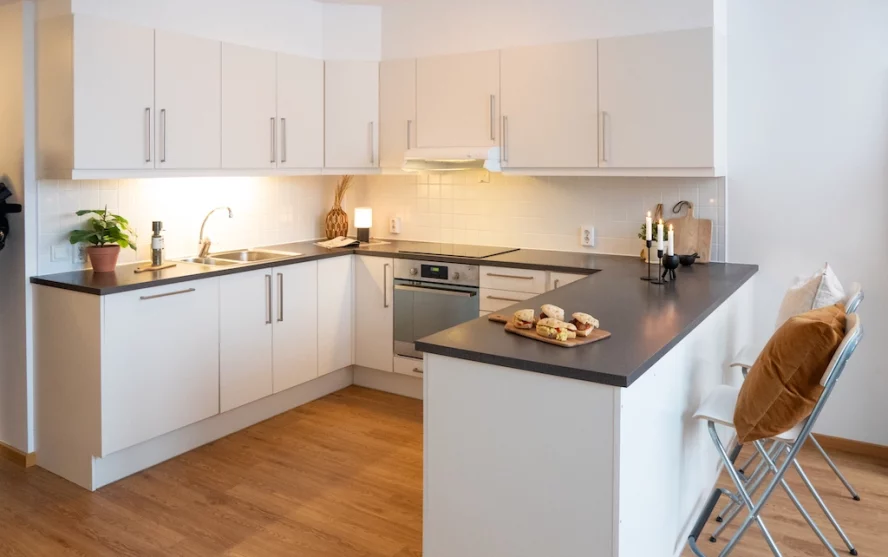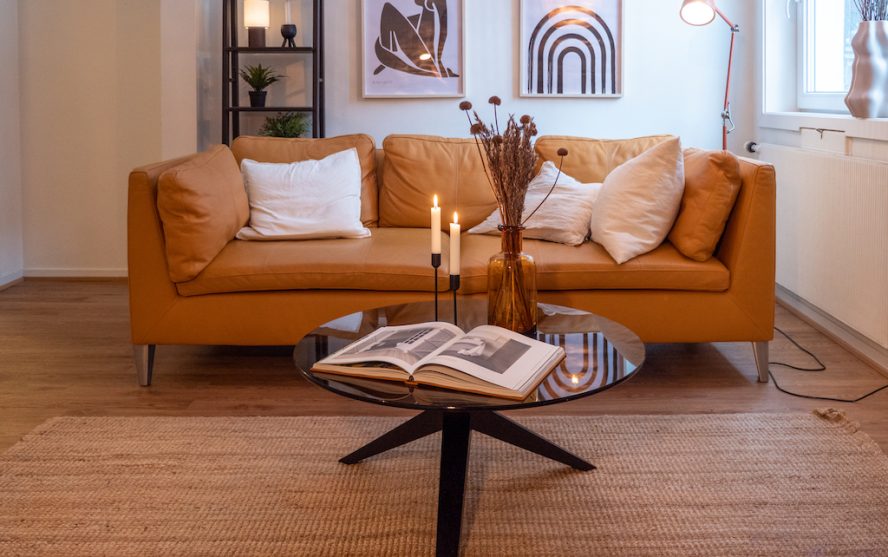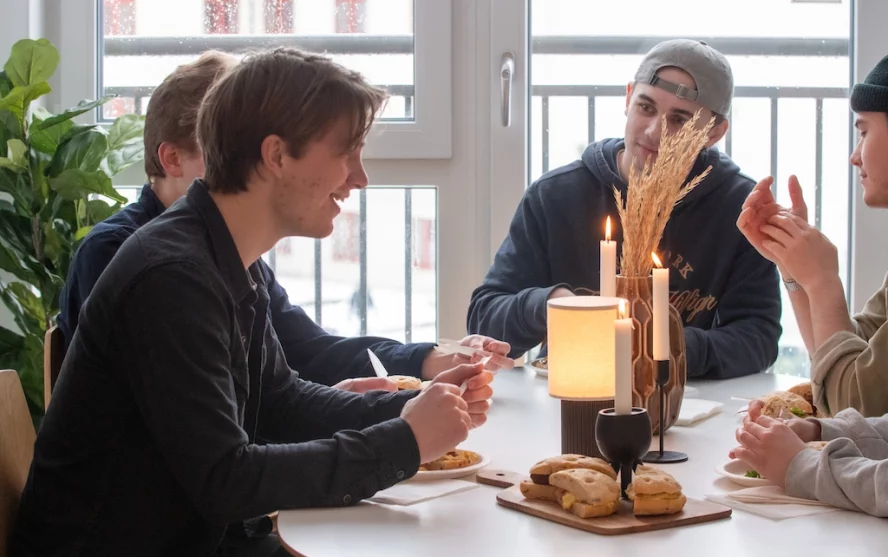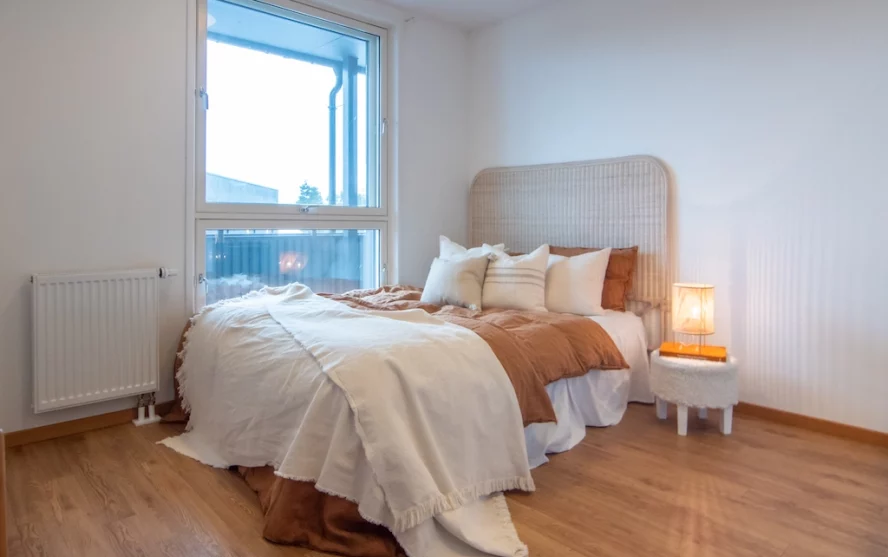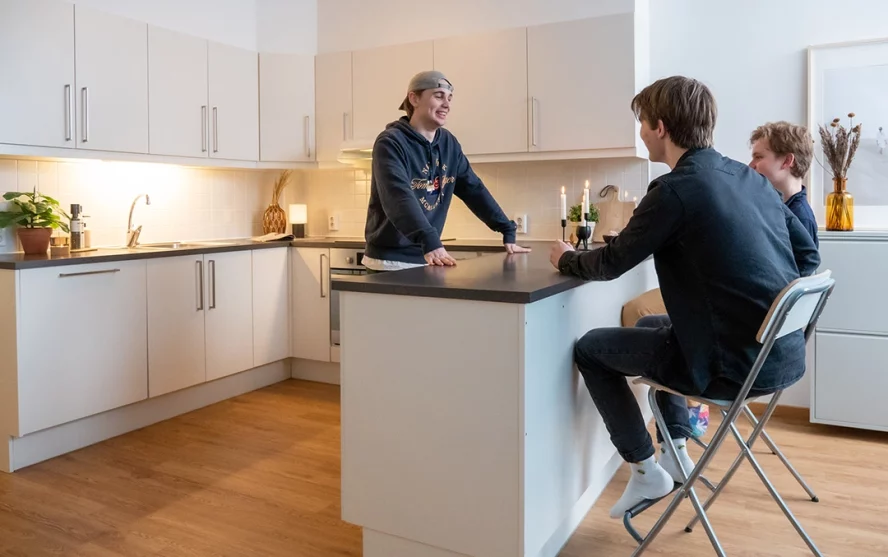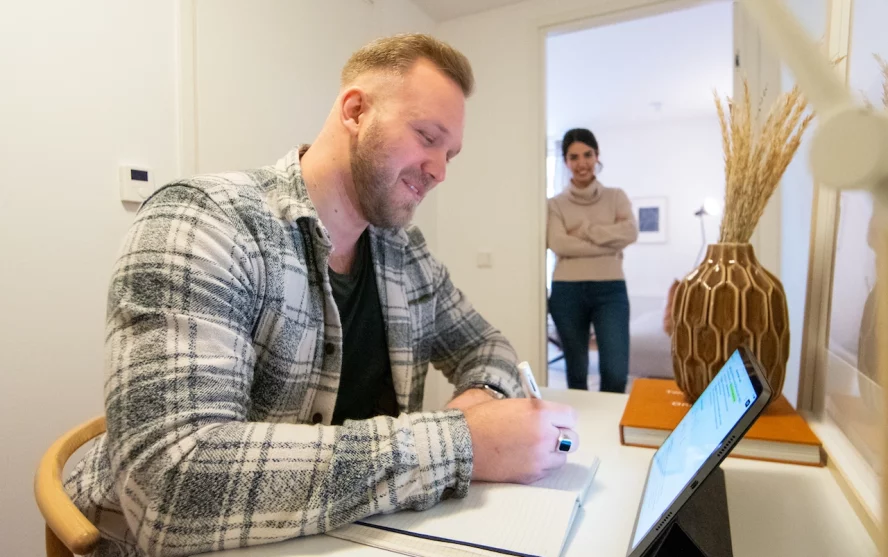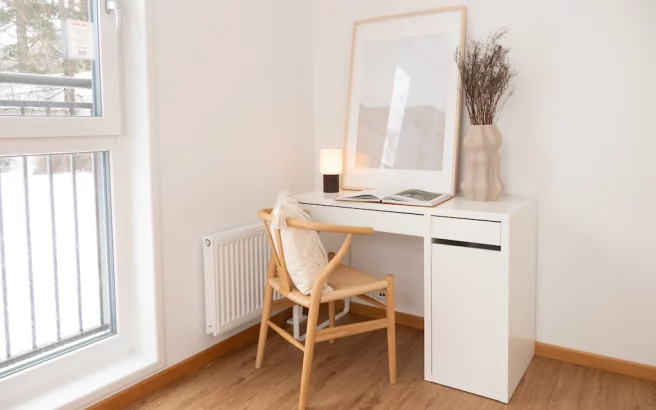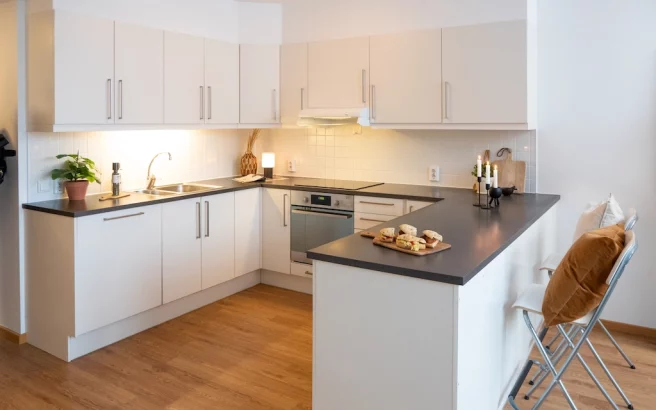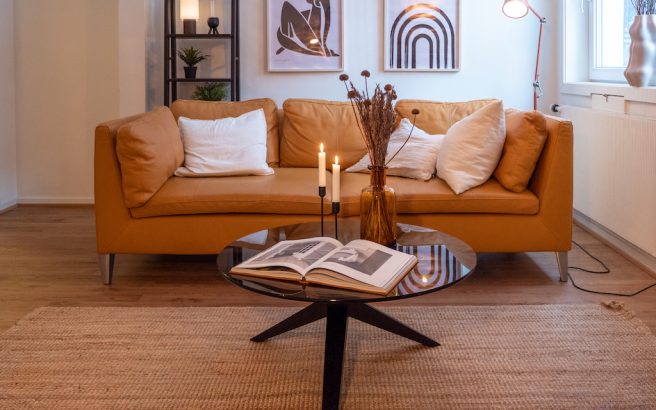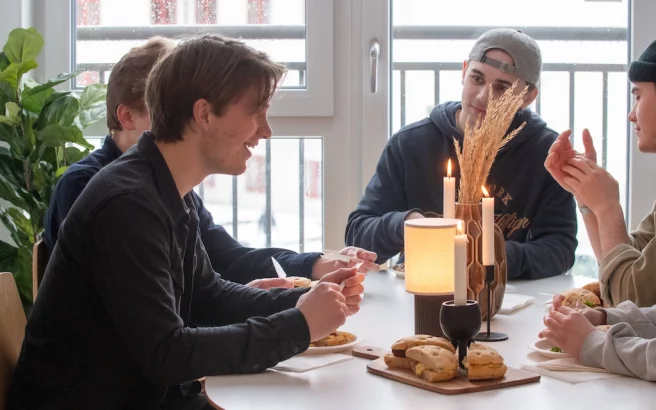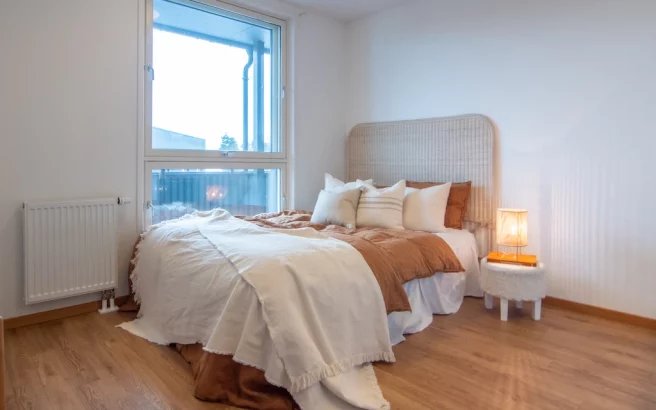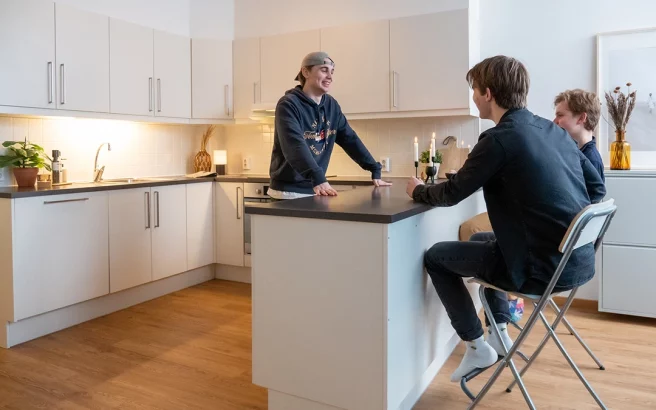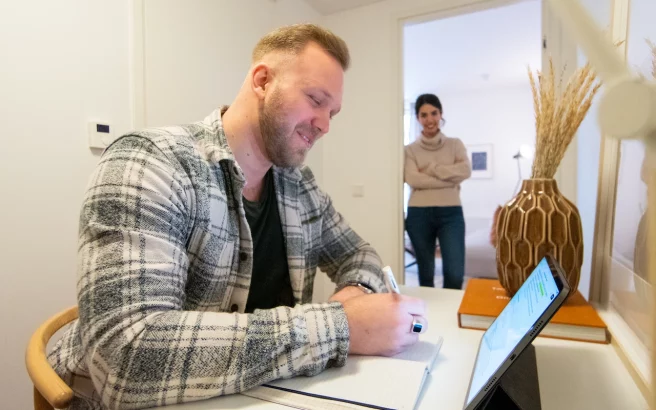 More to offer than just a place to live
Persaunet is centrally located in relation to everything Trondheim has to offer. The student city is just a half-hour walk from Trondheim city center, with walking and biking distance to all NTNU campuses, BI, and Dronning Mauds Minne.

The housing units at Camp Trondheim are managed by Utleiemegleren, who has extensive experience with rental agreements for students.